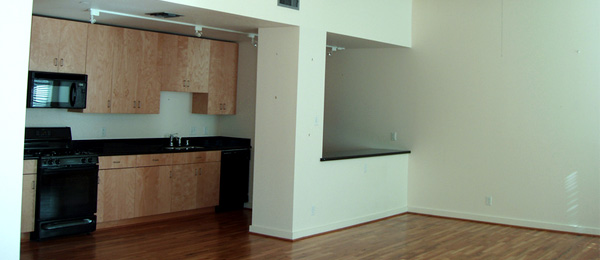 Say what?!
Saving money is probably not the first thing you're thinking about when preparing to have your basement or crawl space waterproofed. Chances are, you're more interested in securing the funds to finance such a large undertaking, or checking schedules and preparing the basement space for work.
But for those of you struggling to find a reason to move forward and fix your wet, musty, moldy basement, it's helpful to realize that a proper waterproof basement can actually save you money in the long term. Here's how:
Waterproofing your basement can reduce energy costs. Basement waterproofing involves the sealing of your foundation and closure of the outside environment out of your home. Less conditioned and heated air escaping means real money saved for you!
Mold remediation can save you trips to the doctor. It's been widely established that mold can cause a variety of serious help problems if not addressed. Prolonged moisture and seepage may cause toxic mold to grow in your home, polluting the indoor air and potentially endangering your family's health.
A dry, finished basement can boost your home's value. What better way to boost the value of your biggest investment, than to increase healthy, useable space by 33%?! More space and less headaches for potential future owners means more money in your pocket if/when you sell!
Your home is your largest investment and one of your most important assets. Taking care of it shouldn't have to stop at the upper floors. Pay more attention to your basement––put some resources toward fixing it up; and you can take comfort in knowing you've made a sound investment!